Finally, here is the first one: the second concept single of Passage, About Time, you can say that. It took them about a year to release this after the first one,
New Love Songs
(which I posted in October last year). The music is a bit like the early Cure and the Monochrome Set. Produced by
David Cunningham
, who formed and led the Flying Lizards.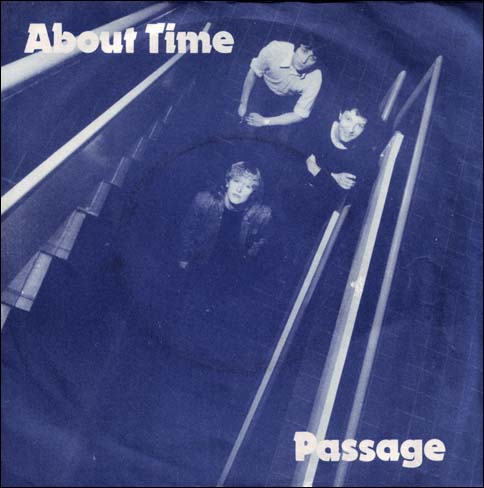 Side 1:
Sixteen Hours / Time Delay [7:02]
Side A:
Taking My Time [2:42]
Clock Paradox [2:29]
[Listen low quality]
[Download high quality]
Back
Next