Now they released a
2 DVD set
with the complete registration of the Paradiso concert and a documentary of the rehearsals for and concert at the ProgFest in L.A. Included on the DVD is a slideshow of old pictures of Supersister (including some of the
pictures from my high school agenda
). But more important is the fact that the music that goes with the slideshow is old, never released Supersister recordings. From the very beginning, when they played blues, to 1969 with psychedelic material, till one of the latest line-ups with Charlie Mariano.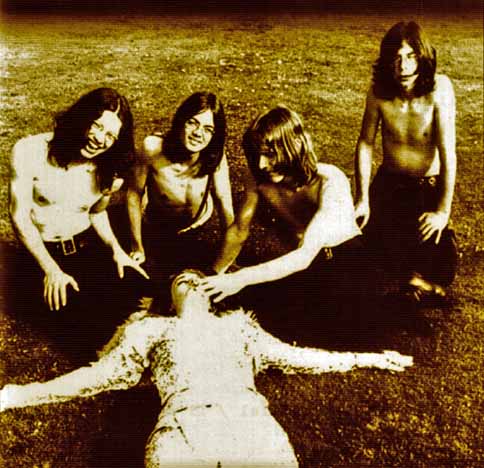 1 Super blues
2 Seven ways to die
3 Session at De Laan
4 Present from Nancy
5 Mexico
6 Judy goes on holiday
7 Transmitter
8 Charlie's return from India
9 Looking back
The mp3 files are converted from the ac3 audio.
[Listen low quality]
[Download high quality]
But better:
[Buy the DVD]
the DVD is sold out.
Back
Next