my new travelers site
. See the banner on the right, look at the cute creatures, can you resist
clicking on them
?
About the share:
This is not the happy and cheerful sound Kingsley made in cooperation with Jean-Jacques Perrey. On this record just slow piano pieces or, as he calls it, electronic New Age music. If you listen very carefully, you can sometimes hear bits of Popcorn, although in a much slower tempo.
Not For Sale
, as the back cover states.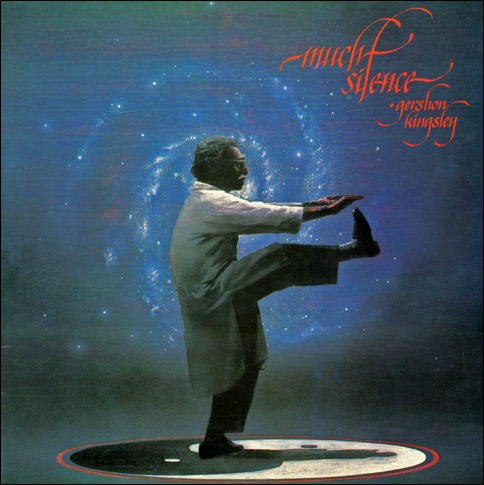 Side one:
1 Illumination [5:17]
2 Beyond destiny [5:36]
3 Quiet descent [6:59]
4 Infinitude [5:07]
Side two:
1 Eternal moment [5:56]
2 Rim of vision [5:30]
3 Much silence [3:37]
4 Reconciliation [4:34]
Not shared anymore.
Back
Next