Kurtis
recorded this with the help of producers Robert Ford and J.B. Moore. They took it to Mercury Records, who signed Kurtis to a 2-single deal, under the condition that If both singles were successful, he would get an album deal. This was the first single, and it did very well. The second single was "The Breaks," and it became the first rap song to be certified as a gold record, selling over 500,000 copies.
Kurtis
got the album deal and became the first rapper signed to a major label.
(www.songfacts.com)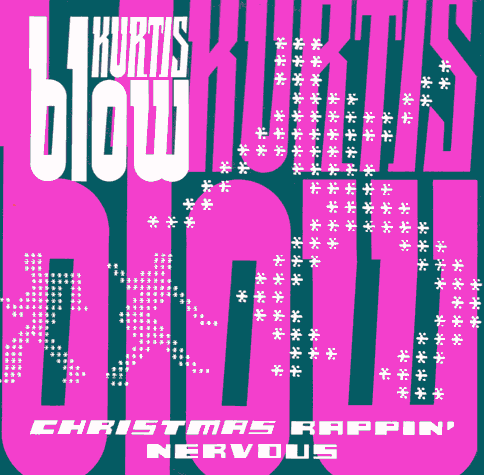 Side one:
1 Christmas Rappin' [8:12]
2 Do It Yourself Rappin' (instrumental) [7:37]
Side two:
1 Nervous (vocal) [5:23]
2 Nervous (instrumental) [5:28]
Not shared anymore.
Back
Next