Bauer
who draw my attention to Switched on Nashville.
According to him this is
gabber
country
.
Very funny and it's amazing how Mr. Trythall could make these sounds with a Moog synthesizer.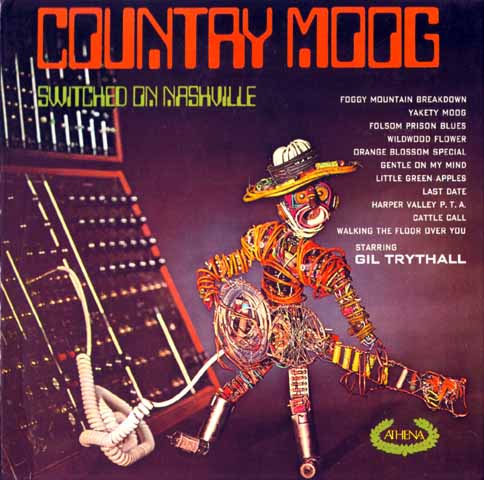 By the way, Bauer does a concert with the Metropole Orchestra in Paradiso, Amsterdam, on the 14th of November 2006. If you have the chance, go and see them, they are superb. From an earlier performance you can watch the video's
Blissfully Up
and
I'm No Prototype
on
YouTube
.
[Listen low quality]
[Download high quality]
Back
Next