Passage
was a band from Manchester and produced the first years two 'concept singles': 'New Love Songs' and 'About Time'.
For the first one they were accused of sexism and, well, if you listen to the lyrics on 'Love Song' and you don't have humor, you can understand that.
Only '$lit Machine' of 'New Love Songs' is a bit electronic, and that e.p. I post, but all songs are very good.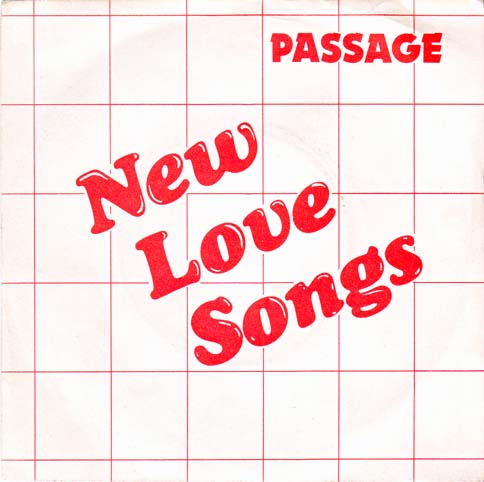 Dick Witts - drums
Tony Friel - bass
Lorraine Hilton - keyboards
1 Love Song
2 Competition
3 $lit Machine
4 New Kind of Love
The record label 'Object Music' has a nice 60's style logo, you have to download the post to see it.
[Listen low quality]
[Download high quality]
Back
Next