I mentioned in my
post of Chris and Cosey
that I played in the basement of Paradiso.
Some recordings are made, and you can listen to them on YouTube at your own risk.
If you think
my web radio
is vague,
try this
.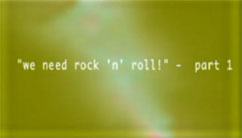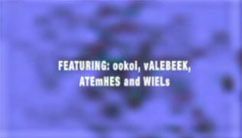 It was a 'headphone concert'. We played in the bar, but you could only hear us when you put on a headphone. Brilliant idea, most of the time I find live music in bars very annoying and too loud.
Ate M Hes
was also playing with us, it's worth while watching
his videos on YouTube
.
Back
Next