The court of the Crimson King
. The rest of this record is also not bad, big band wise.
It reminds me of the
Quincy Jones
lp
Walking in Space
: the music ranges from trippy to kitschy.
The recording contains covers of the
Beatles
and
Beach Boys
as well.
I wonder how it managed to escape from my attention for 40 years...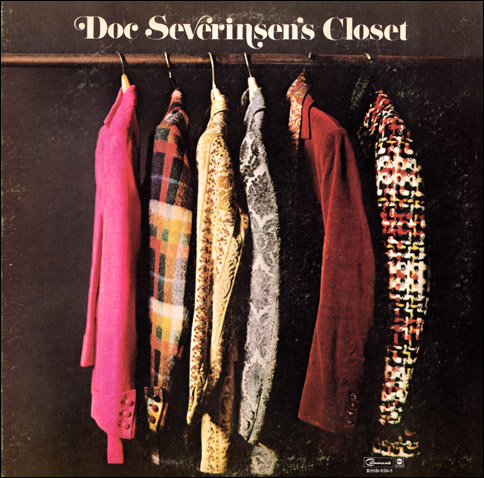 Side one:
1 The court of the Crimson King [7:31]
2 Bottleneck [3:14]
3 Surfer girl [2:44]
4 Give me just a little more time [2:57]
Side two:
1 Footprints of the giant [9:42]
2 Power to the people [2:55]
3 Abbey road medley [6:06]
[Listen low quality]
[Download high quality]
Back
Next