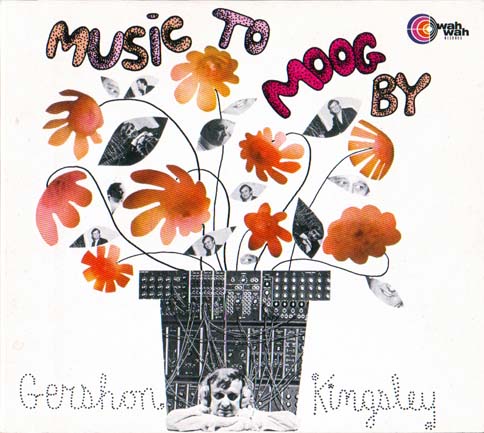 Gershon Kingsley
recorded it in 1969, but only after three years it became a huge hit, not in his version but in the versions of
Hot Butter
and the Popcorn Makers, that sounded much like the re-recording of Kingsley, done with his
First Moog Quartet
.
It is covered a lot of times, you can find a list of all versions at
popcorn-song.com
.
I included three covers in the post.
One by
Klaus Wunderlich
as part of a medley with Apache and Corn-Flakes. (not my rip)
An other one is a version by
James Last
. (not my rip)
And the last one a cover by Gershon Kingsley himself, done on a Groovebox in 2000, on the sampler
'At home with the Groovebox'
, a beautiful relaxed version.
Kingsley is most well known in his
collaboration with Jean-Jacques Perrey
with the albums 'The In Sound From Way Out' (1966) and 'Kaleidoscopic Vibrations' (1967).
[Listen low quality]
[Download high quality]
Back
Next