Betrayal
, this is the best Jah Wobble lp/ep, to my taste. Totally weird.
I once wanted to do the Wobble version of Blueberry Hill at
Paradiso
's Latente Talente Show in Amsterdam, but the band didn't know where to begin. At the Debutistenfestival in
S61
, Roermond, the band did a better job, they saw it as a big joke (but I didn't know where to end).
Anyway,
Blueberry Hill
is different from the version on the Betrayal lp/cd and Blood Repression never made it to cd.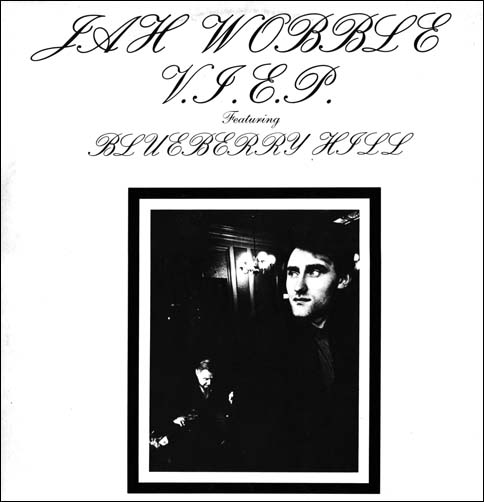 Side one:
1 Blueberry Hill [3:51]
2 Blueberry Hill (Computer Version) [4:19]
3 I Need You By My Side [3:34]
4 I Need You By My Side (Message From Pluto) [4:44]
Side two:
1 Sea-Side Special [7:37]
2 Something Profound [6:02]
3 Blood Repression [3:57]
[Listen low quality]
[Download high quality]
[Listen to wieL at S61]
Back
Next