With Electronic Saxophone!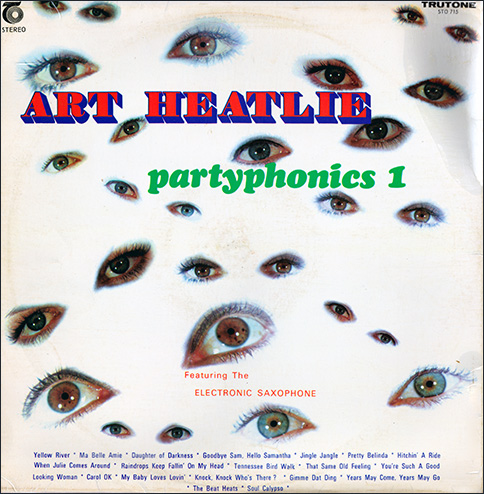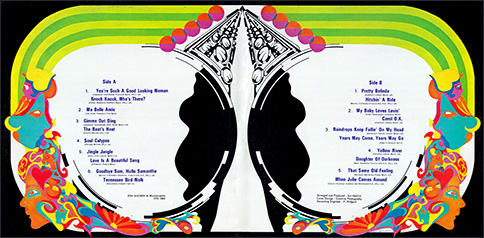 Side one:
1 You're Such A Good Looking Woman / Knock knock, Who's There?
2 Ma Belle Amie
3 Gimme Dat Ding / The Beat's Heat
4 Soul Calypso
5 Jingle Jangle / Love Is A Beautiful Song
6 Goodbye Sam, Hullo Samantha / Tenessee Bird Walk
Side two:
b1 Pretty Belinda / Hitchin' A Ride
b2 My Baby Loves Lovin' / Carol O.K.
b3 Raindrops Keep Falling' On My Head / Years May Come, Years May Go
b4 Yellow River / Daughter Of Darkness
b5 That Same Old Feeling / When Julie Comes Around
[Listen low quality]
[Download high quality]