Durutti Column
was Vini Reilly on guitar and Bruce Mitchell on drums.
Vini was often asked by Martin Hannett as part of
The Invisible Girls
to assist on guitar, for instance on
Pauline Murray and The Invissible Girls
and on John Cooper Clarke's Snap, Crackle & Bop.
The band's name is derived from the most famous
column of anarchist fighters
during the Spanish Civil War. It was "led" by Buenaventura Durruti from mid-1936 until his death on November 20 of that year. The column was instrumental in holding Madrid for the Republic in the face of the falangist uprising. A 1967 Situationist International poster included the phrase "The Return of the Durutti Column", which eventually became the title of the group's first album.
(wikipedia)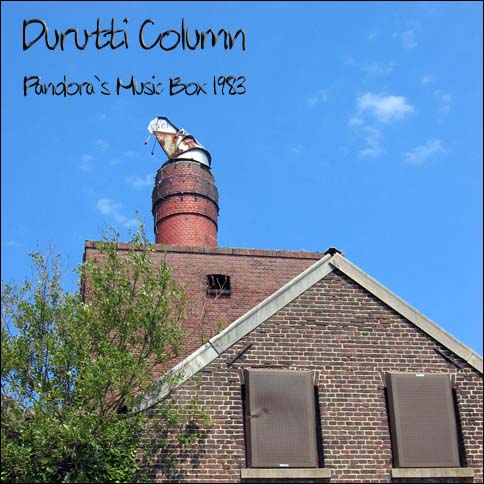 5 1/2 songs (ran out of tape again) 19'47"
[Listen low quality]
[Download high quality]
Back
Next